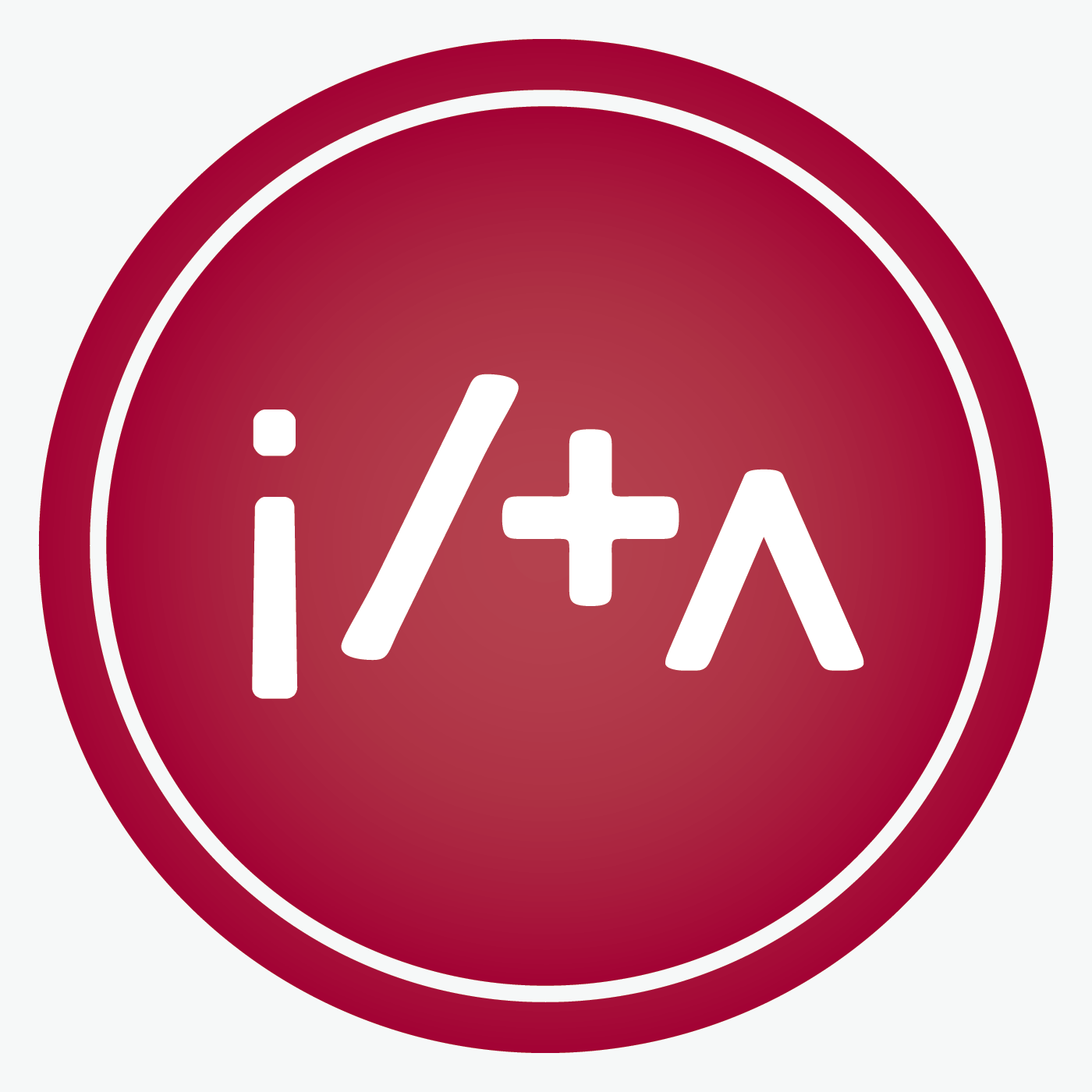 This Security Talk with Jon and Greg episode focuses on the ramifications of keeping too much email, but the tips within this episode can easily apply to all data retention.
John Washburn - National Manager of Technical Operations - Stoel Rives LLP
Jon Washburn has spent the last 20 years in Information Technology, championing security projects in the legal industry for over 10 years.  He's the National Manager of Technical Operations for Stoel Rives LLP, and is also serving as the firm's acting Security Officer.  He's a member of ILTA's LegalSEC Council, volunteers his time with the Washington County (OR) Sheriff's Office on public safety projects, and serves as a board member of the WCSO Foundation.  He is happily married (with one adopted cat), and spends as much of his free time on the beautiful Oregon Coast as possible.
Gregory Hunts - Enterprise Applications Administrator - Stoel Rives LLP