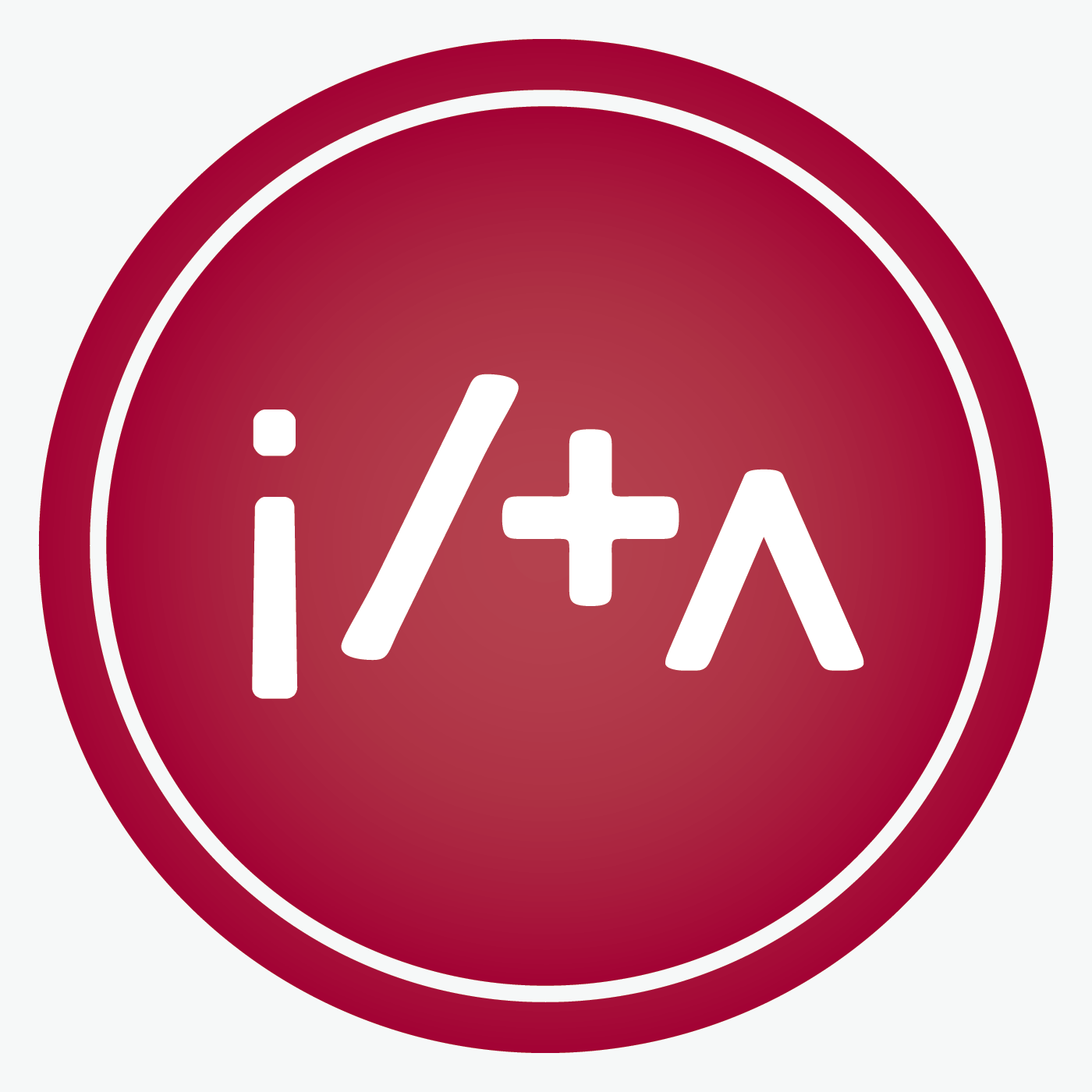 In this ILTA Radio recording, four ILTA members discuss their firm's insights on forms of financial distribution, how to get buy in, and the technology, tools and best methods for analyzing this information.
Moderator:
Jarmila Pencikova has been the Director of Finance and Controller at Osler, Hoskin & Harcourt LLP for the past seven of her 27 years at the firm. She has played a major role in various projects at Osler over the past 20 years, including the implementation of Aderant Expert, Chrome River, Prebill Viewer, Control Systems and other financial systems. Jarmila is a CPA with 30 years of experience in finance, accounting and information systems.
Panel:
John Ashley is the Director, Financial Systems & Projects at Cozen O'Connor in Philadelphia.
Lynn Bond is the Director of Financial Applications and Project Management at Morrison & Foerster. She has been in the legal industry for 22 years, with experience in implementations, conversions, training, vendor selections and project management. Lynn develops teams to go beyond the status quo and see how a project can transform the business.
Suzanne Koch is the Controller at Nyemaster Goode, P.C. and has 17 years of experience working in the legal industry. She holds certifications as a CPA and CMA, and is the President of the board of directors for the Iowa Association of Legal Administrators.
Patrick Robey is a Senior Budget & Analysis Manager at Morrison & Foerster. He has over 20 years of experience in finance-related positions within professional services, including FP&A, reporting, general ledger and process improvement. Patrick has a passion for leading teams and growing talent. He is interested in how data is driving businesses to change the behavior of employees, and how to present information to non-financial leaders in a clear and concise way.