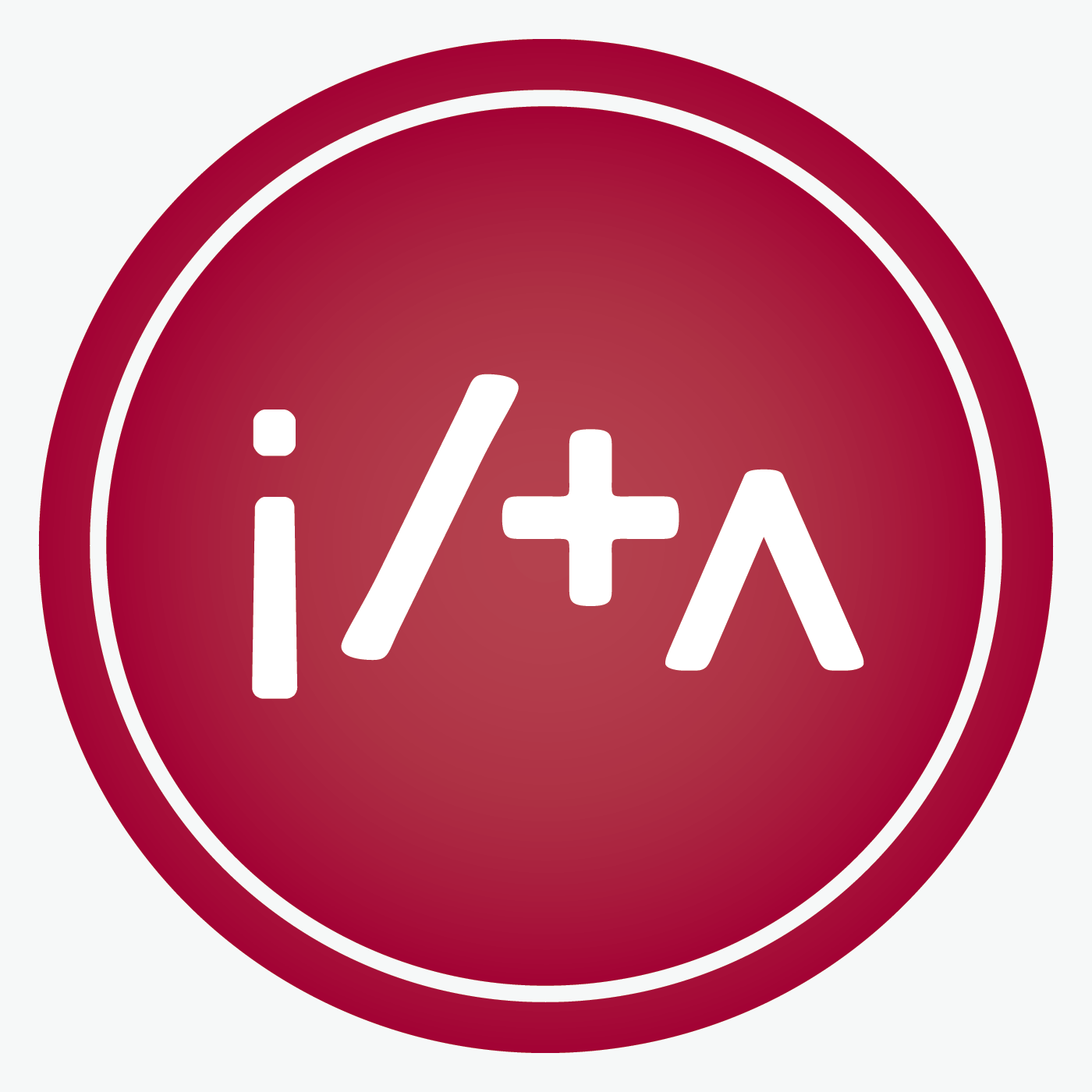 Introducing security awareness at a law firm can seem like an overwhelming task. In this ILTA Radio segment, we hold a conversation about practical steps for getting the job done.
Speakers:
Julia Montgomery is the architect of Traveling Coaches' award-winning OnGuard information security awareness program, which has helped over 85,000 law firm employees change their behavior to safeguard information. Julia leveraged her experience in law firms and as a Certified Change Management Professional to ensure the program's relevance for law firm audiences. Previously, she developed and led security awareness efforts in several law firms. Julia is a frequent speaker and author on topics including change management, effective communications and information security education programs.
Mark Olvey, the ISMS Manager at Taft Law, began his IT career as a trainer 18 years ago. During his legal career, he has also worked as a help-desk support technician and manager, DMS administrator, CRM administrator, docketing system administrator and printer manager. Mark was previously in the military, serving for 12 years overseas and stateside. He is ITIL and Microsoft certified, and is currently working on his ISO Fundamentals certification.