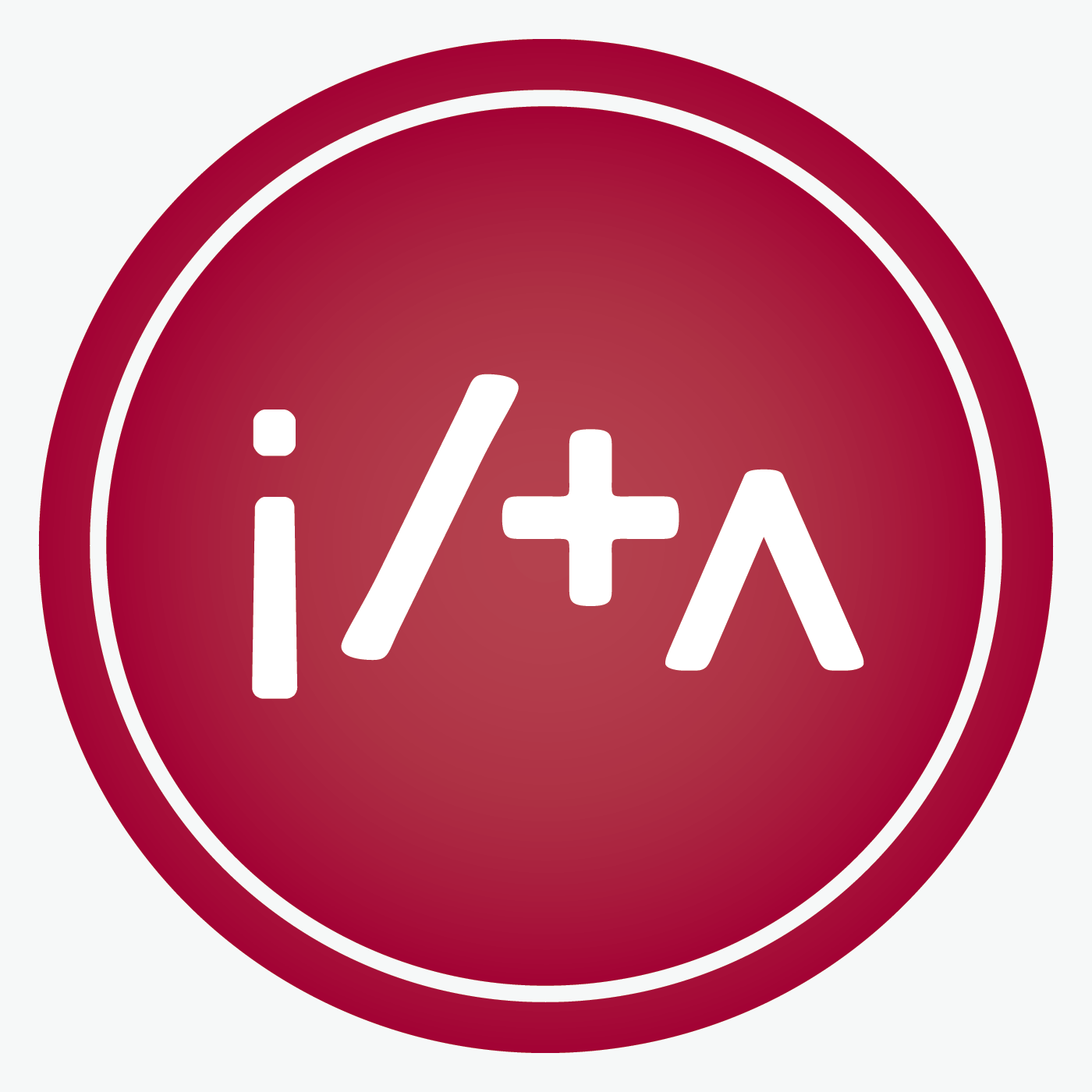 Many firms have made strides in information governance within specific areas.  However, designing and implementing a formal program backed by executive management can be daunting.  There are many ideas about how to approach, define, organize and manage an IG program but how many law firms are coming close to actual implementation?
In this timely podcast, hear Foley & Lardner's Beth Chiaiese, National Director of Professional Responsibility & Compliance and Dana Moore, Information Governance  Compliance Manager, share the successes and challenges they are facing as they work to implement a formal IG program within their firm.
Beth Chiaiese has been the Director of Professional Responsibility & Compliance for Foley & Lardner LLP since 2001. During her 34-year career, Ms. Chiaiese has worked as both a practitioner and as a consultant helping firms develop work processes and technologies based on best practices in the areas of records management, conflicts of interest, new business processing and risk management. Ms. Chiaiese is a frequent speaker, addressing national conferences such as the International Legal Technology Association (ILTA), the Association of Records Managers and Administrators (ARMA), the Association of Legal Administrators (ALA), the American Bar Association (ABA) and the Attorneys' Liability Assurance Society (ALAS). She has also published articles and white papers for the National Law Journal, ILTA Peer-to-Peer, and various ARMA publications. Ms. Chiaiese is a co-author of Records Management in the Legal Environment, published by ARMA International in 2003, which extensively discusses the processes, technologies and ethical concerns faced by law firm records and conflicts managers and administrators. Ms. Chiaiese is a former director on the board of ARMA International.
Dana C. Moore is the Information Governance Compliance Manager for Foley & Lardner, LLP. She has worked in records & information management for more than 20 years and has expertise in records management systems solutions, legal compliance issues, and protocols and processes associated with electronic record keeping and the migration of electronically stored information. Moore is a frequent speaker at ARMA, ALA and ILTA conferences.