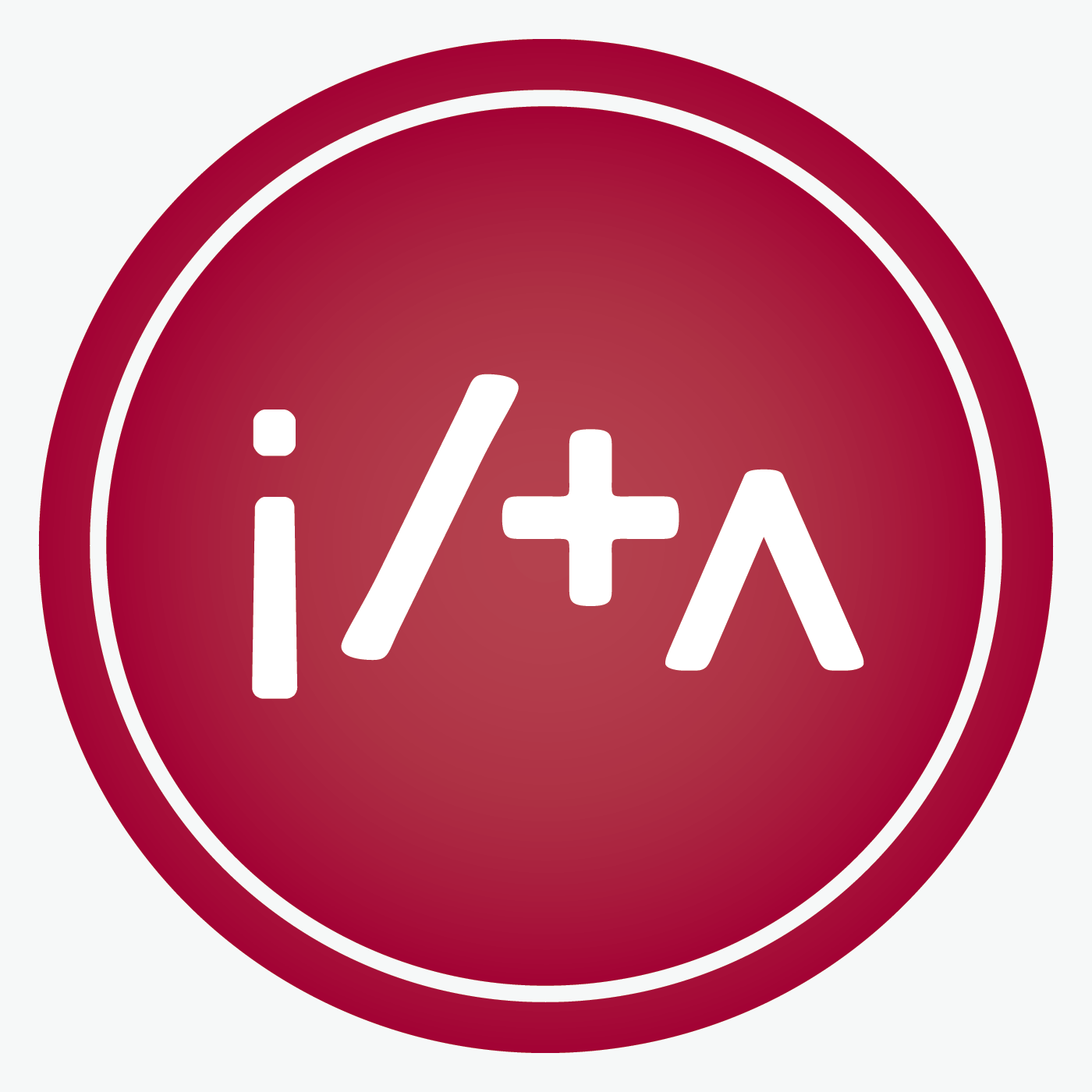 Join us for a very brief run down on the latest trending vulnerability, Poodle. Also, a friendly reminder of a busy October patch month from all the major vendors.
Speakers:
Jamie Herman has more than 15 years of experience in information security, risk management and information technology. Currently the Manager of Information Security for Ropes & Gray LLP, Jamie's expertise covers a diverse range of areas, including implementing information security programs, data privacy, digital forensics, access control, leading innovation initiatives and leading a global team. His passion for assisting law firms improve their security posture in all facets of business has been a key to his success. Having led vulnerability management plan efforts, security strategy and policy design initiatives, Jamie collaborates with a wide network of public and private industry information security experts to deliver forward-thinking security thought leadership to the legal information security industries. Jamie sits on the LegalSec steering committee and has presented at numerous ARMA, ILTA and information security industry events. Contact him at jamie.herman@ropesgray.com. 
Bill Kyrouz, Senior Manager, Information Security & Governance at Bingham McCutchen LLP, has worked in information technology for over 15 years -- 12 of them in the legal community. While leading Bingham's information security efforts he has implemented multiple programs, including mandatory firmwide awareness, incident response and vulnerability management. Actively working with peers to raise the information security bar across the legal industry, Bill is a member of the LegalSec Steering Committee and LegalSec Summit Planning Committee. A GSEC, he has previously spoken at local and national events on information security, business continuity and network management. Bill can be contacted at wkyrouz@bingham.com or followed on Twitter @Kyrouz.