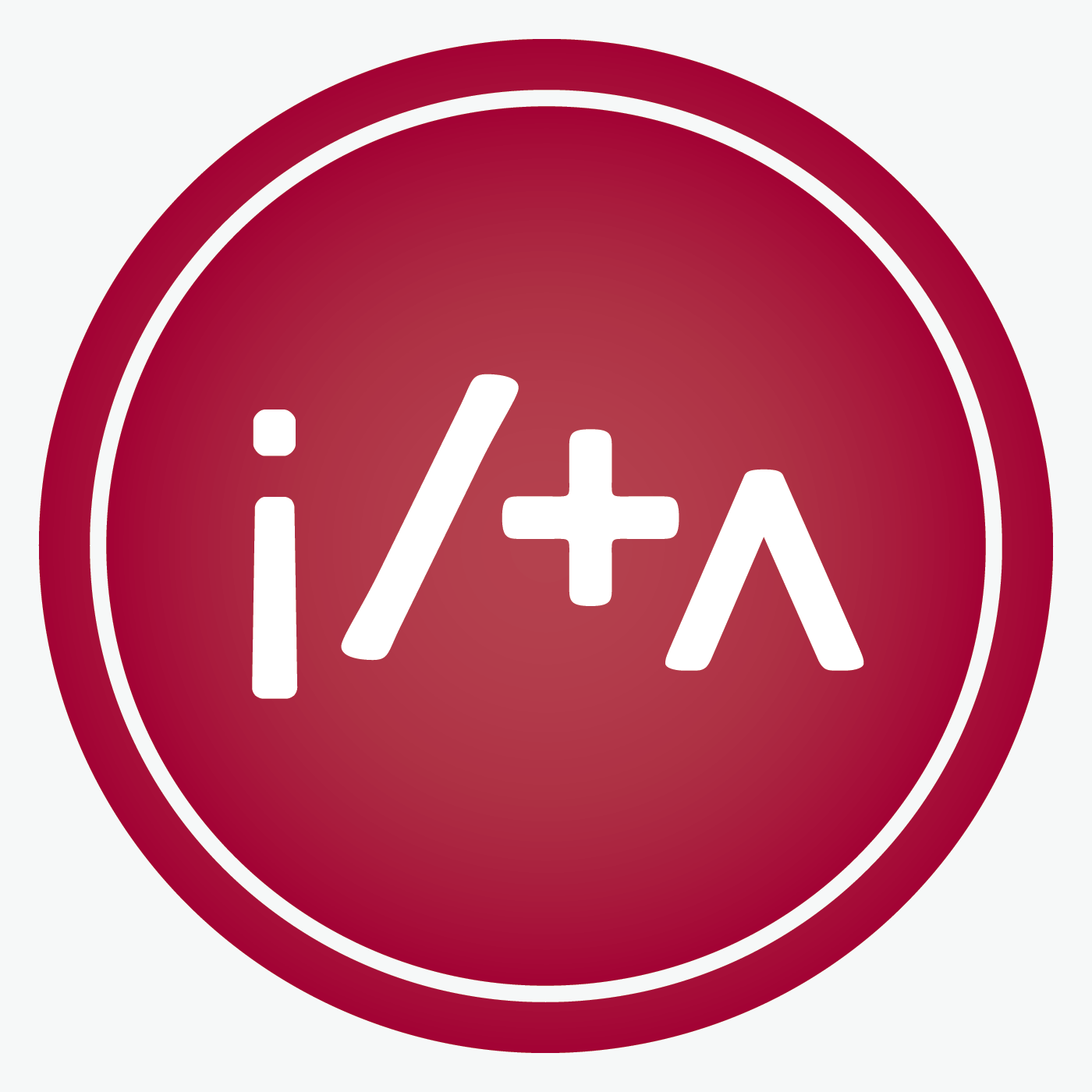 In April 2014, members of ILTA's user support volunteer team recorded a podcast on some common trends in training at that time. These topics continue to be widely discussed, so we take another look to see how (or if) our thoughts have changed since then. We cover:
The modern trainer
Performance support
Ways to support informal learning
Mobile learning
Gamification
In the next couple of months, we'll be recording a 2017 Trends in Training podcast to tackle several new topics, so be on the lookout for that, too.
Speakers:
Denise Ash is the Training Manager at Jackson Kelly PLLC, where she has worked since 2011. Previously, she worked as a user support specialist at Robinson & McElwee PLLC. An active ILTA volunteer, she is a member of the Apps and Desktop Content Committee and a member liaison for Charleston, West Virginia. In 2010, Denise won ILTA's User Support Champion award.
Jeanne Marie Boswell is the Director of Technology Training for Paul Hastings LLP. For the past 17 years, she has overseen the evolution of the training role from one that teaches technology to one that innovates and facilitates change. Name a 21st century legal learning topic, and she and her team have probably flipped it, filmed it, webcast it, gamefied it or set it to music. Jeanne Marie is a past-president of the New York Professional Legal Trainers Group, served on the ILTA User Support Steering Committee and is an active member of ATD.
Marsha Kuhn has been a Training & Computer Support Specialist with Downs Rachlin Martin PLLC for almost 19 years. She is responsible for the technology training at the firm, and provides end-user support as needed. Marsha was a member of the ILTA user support group, and has been a computer application instructor at the Community College of Vermont for over 20 years.
Michelle Spencer's skills reside at the intersection of people, processes, technology and learning. She can translate technology for non-technical people and manage projects by getting groups connected and communicating, enabling them to work effectively towards their end goal. Michelle is adept at managing learning and IT projects from both the technical and human perspectives. She uses her knowledge -- gained from three decades spent on both legal and IT project teams -- to help your team.