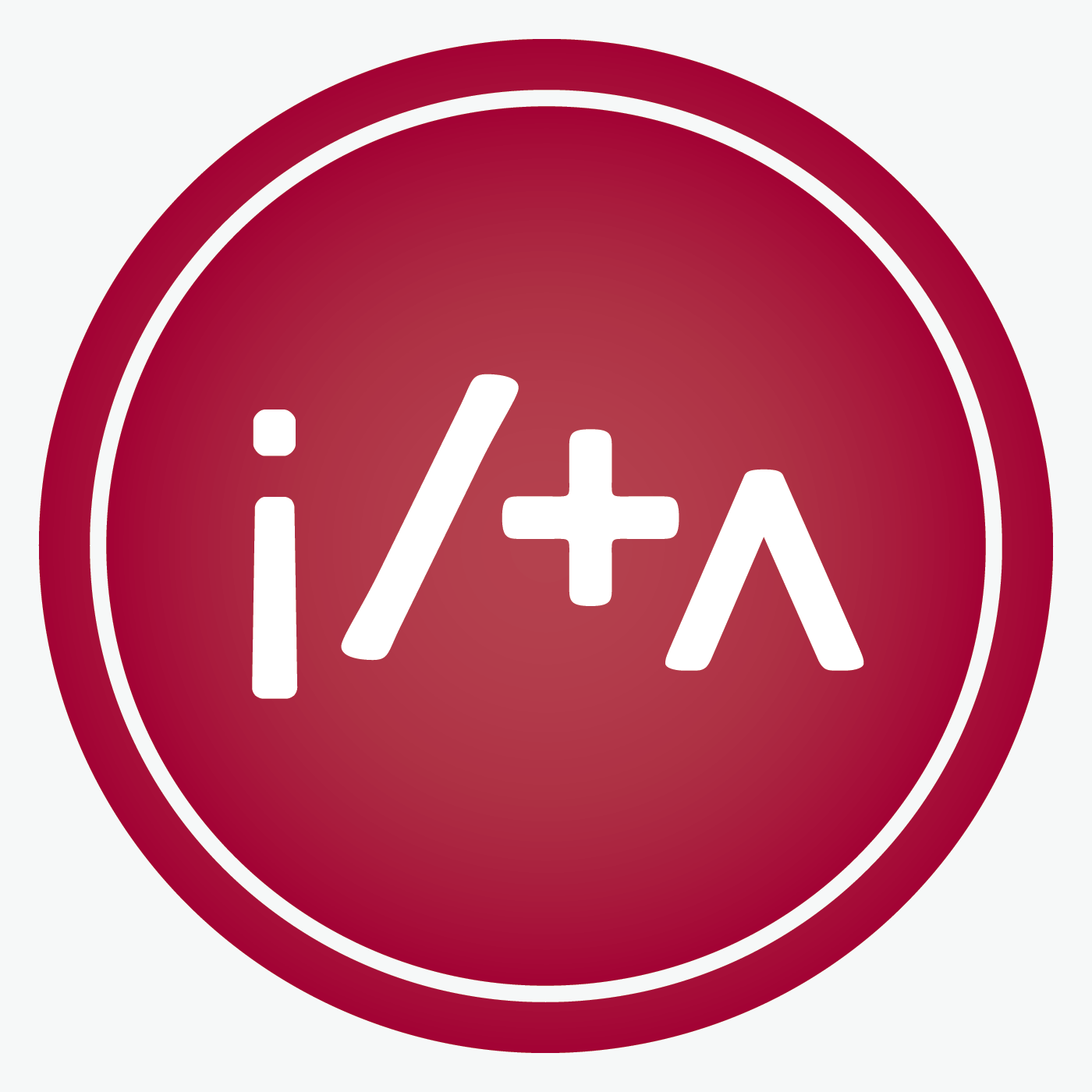 In this ILTA Radio leadership podcast, representatives from kCura/Relativity speak about the use of design thinking to improve business processes, why design thinking is especially relevant for today's times, specific examples of how they've used the process at Relativity and why feedback is integral to the successful implementation of design thinking.
Speakers:
Dorie Blesoff is the Chief People Officer at Relativity, and ediscovery company helping corporations, law firms and government agencies manage and analyze electronic data during litigation and investigations. Based in Chicago with an increasingly global presence, the company has seen rapid growth during Dorie's tenure, and continues to exhibit a dynamic and sustainable culture while demonstrating excellent business results. Driven by the principle "grow your people to grow your business," Relativity has been laser focused on cultivating the culture of continuous learning reflected in highly effective initiatives such as monthly performance coaching, robust training programs and career mapping.
Constantine Pappas, the Relativity Solutions Manager, is a licensed attorney barred in Wisconsin, Virginia and Washington, D.C. He has over 15 years of legal experience and has served as in-house counsel in both the medical equipment and airline industries. In addition, he has managed both paper and electronic discovery efforts for several large-scale civil lawsuits and government investigations. Constantine is a member of Relativity's advice team, where he provides workflow consultation to clients wishing to enhance their experience with Relativity. His special emphasis lies in text analytics, particularly on Relativity Assisted Review.
Recorded on 8-29-17