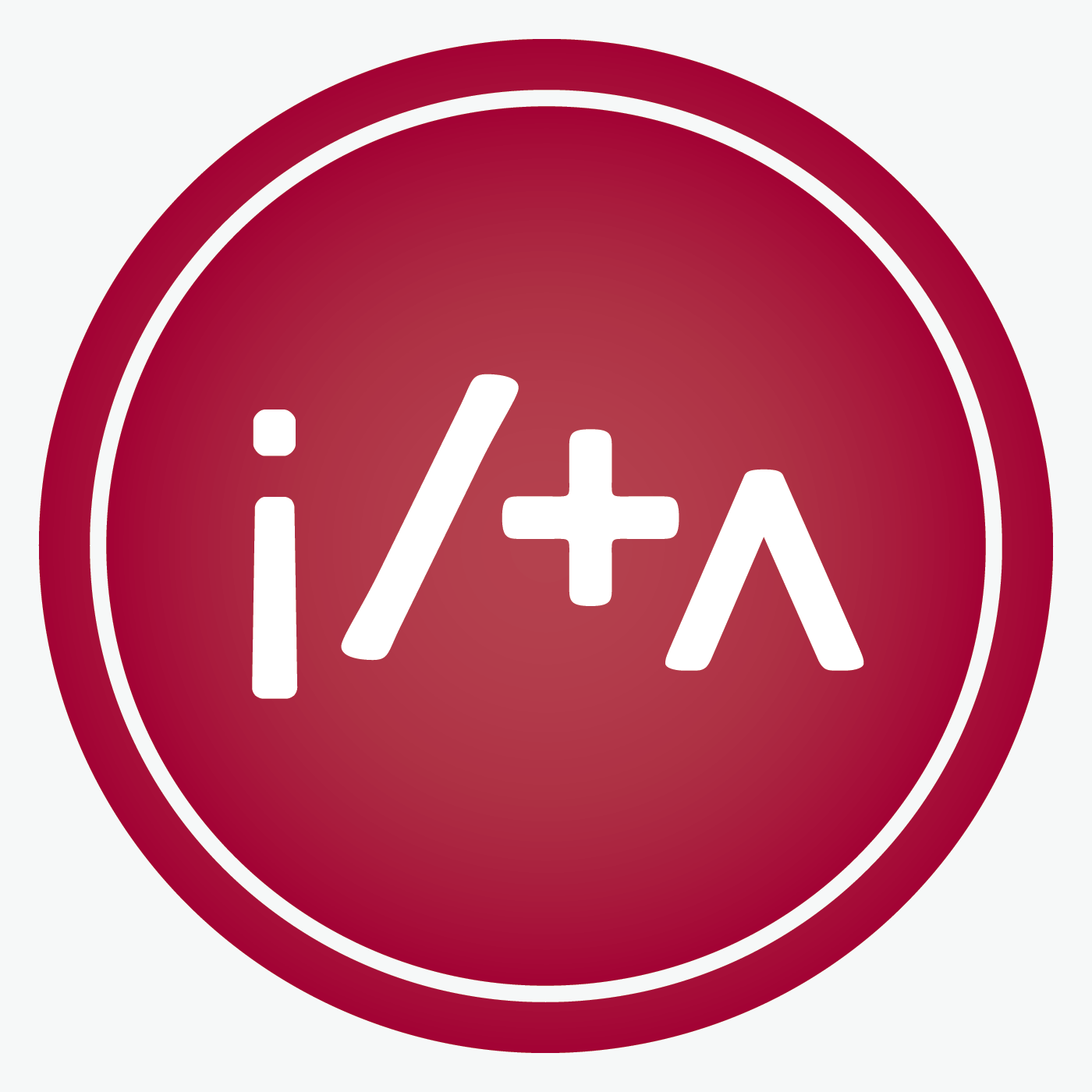 As Microsoft continues to evolve their server platforms, there is an increased push toward integration with Office 365 and Azure. In this follow up to ILTACON 2018's "What's New in Microsoft Server Platforms," we move the discussion deeper into Microsoft's hybrid cloud with a focus on:
SharePoint integration
Security and compliance features
Authentication and federation
Hybrid search
Speakers:
Nilesh Mehta, the founder and CEO of NGenious Solutions Inc., has nearly 20 years of experience working with enterprise organizations. An enterprise architect across various Microsoft technologies, he drives the company as a key motivator and mentor leading talented professionals. Well known in the industry for his experience in developing enterprise solutions using Microsoft technologies, Nilesh has been awarded the Microsoft P-TSP status for the past five years, is a V-TSP and is also the founder and Chairman of the New York SharePoint User Group. His focus on Microsoft technologies inspired him to co-author the book "SharePoint 2007: The Definitive Guide."
Lance N. Rea is the Chief Information Officer of Epstein Becker Green, based in the firm's New York office. He has approximately 20 years of experience working in the information technology field. Prior to joining Epstein Becker Green, Lance spent 10 years as the CIO of a full-service New York-based law firm.
Patrick Sklodowski, a Principal with Square10 Solutions, is a proven technology professional with over two decades of expertise. He works with clients to provide strategic and business direction while ensuring successful delivery of projects to a unique blend of large enterprises, mid- and small-sized firms. Patrick's areas of specialty include system architecture, delivery of cloud solutions, messaging, technical project management, disaster recovery, virtual desktop and complex migrations. He is regularly invited to present on such topics as technology trends, messaging and retention, storage, cloud computing, mobile and disaster recovery.