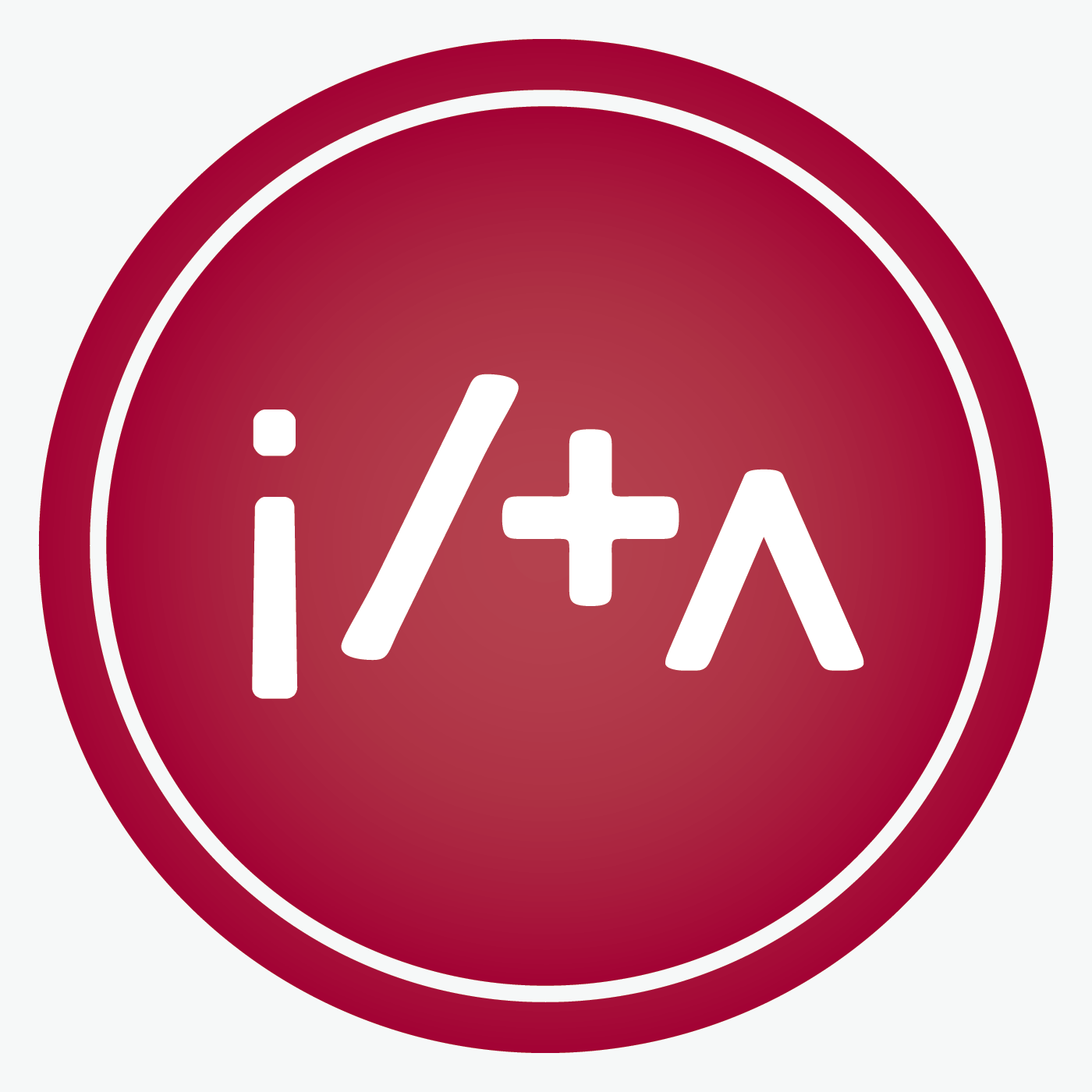 In the constantly evolving world of information technology, the way managers think about staffing for key roles must also evolve. In this podcast, we discuss methods for identifying key candidates, thoughts around job descriptions and their impact on filling roles, and building relationships with in-house recruiters and staffing firms that will aid in finding the newest member of your team. Additionally, we discuss the evolution of positions in your organization that can make it difficult to replace key team members when it becomes necessary, as well as managing teams that include vendors and consultants.
Speakers:
Brandi Hester, PMP is the Applications Development Manager at Andrews Kurth Kenyon, and an ILTA Member Liaison for Houston. A new face in the legal space, she has been managing teams of developers and database administrators for many years and has developed a passion for building collaborative teams that include IT and the business and practice areas. Brandi works as a liaison between IT and other departments to translate technology concepts and business needs.

Broadus Pettiford, PMP is the Director of Information Technology at the Virginia Office of the Attorney General. He also serves as an ILTA Member Liaison for the Richmond, VA area. Broadus has over 16 years of information technology experience and a newfound focus on developing technical leaders, organizing their efforts to advance the businesses they support.
Luke Schnoebelen is the Manager of Learning and Development at Shook, Hardy & Bacon. An ILTA volunteer for the past six years, he is a Member Liaison for Kansas City and received ILTA's Young Professional of the Year award in 2017. Luke is always open to talking about all things technology, training and soccer.
Recorded on 12-21-17