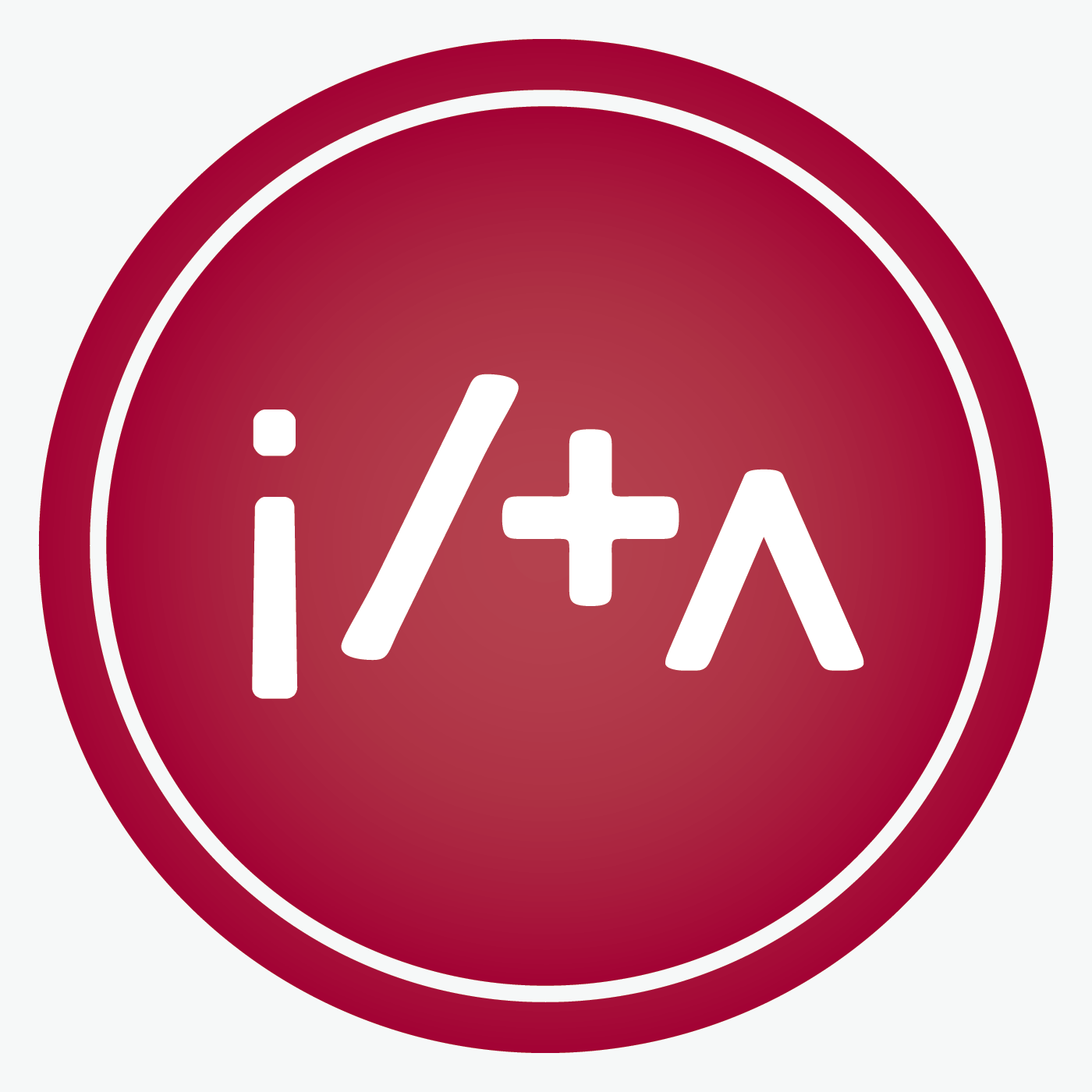 We don't usually think of a call to a help desk as a warm and fuzzy interaction. Tech teams seem to take the approach of "take the call, find the problem, fix the problem, take the next call." What about our tech teams' ability to build rapport and empathy with our user base? In this ILTA Radio session, some top IT leaders discuss teaching technical team members to acquire and use more soft skills in addition to their highly sought-after computer engineering skills.
Speakers:
Stuart Cook is the Director of Information Systems at Graves Dougherty Hearon & Moody in Austin, TX. He is directly or indirectly responsible for all computer operations, networking, voice and data infrastructure, software acquisition and updating, information security and training.
James McKenna is Fenwick & West LLP's Chief Information Officer. He is responsible for its information technology, security, development, audio visual and practice support. Previously, James was with Morrison & Foerster LLP for 17 years. He has directly managed all aspects of IT, practice support and information security, and is a Certified Information Security Systems Professional. James has written articles, won awards and sits on the ILTA Board of Directors.
Luke Schnoebelen is the Manager of Learning and Development at Shook, Hardy & Bacon, managing technical training and elearning development. He is solidifying a development process to improve the technology expertise for all firm employees, associates and partners. Luke also assists with all facets of in-house CLE, technology adoption and general promotion of process improvements.
Michelle Spencer's skills reside at the intersection of people, processes, technology and learning. She can translate technology for non-technical people and manage projects by getting groups connected and communicating, enabling them to work effectively towards their end goal. Michelle is adept at managing learning and IT projects from both the technical and human perspectives. She uses her knowledge, gained from three decades spent on both legal and IT project teams, to help your team.
Recorded on 5-14-18