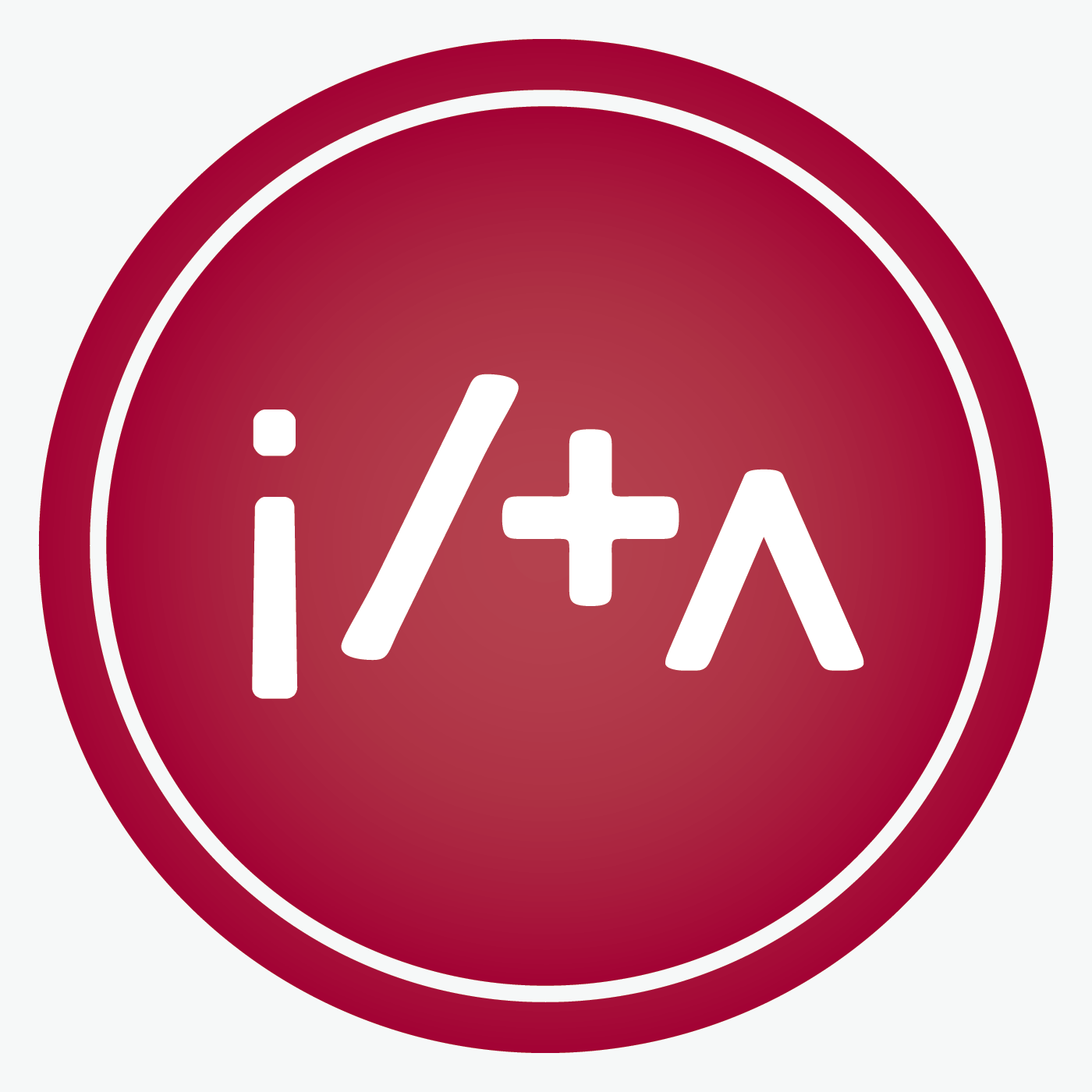 Welcome to another episode of Evolving KM, a podcast where we discuss how knowledge management is progressing and the impact that's having on KM professionals. In each episode, we interview people who have worked in or on the periphery of knowledge management and get their perspectives on how the profession is evolving to meet the shifting demands of legal service delivery. Be sure to follow the knowledge management category on ILTA Radio so you don't miss a thing, and contact us if you'd like to be interviewed for a future episode!
Our guest in this episode is Sukesh Kamra, the National Director of Knowledge Management at Norton Rose Fulbright in Toronto. Beginning his career as a technology law lawyer, his interest in technology led him to a master's program in Law and Technology and, from there, almost accidentally into knowledge management. Now with 14 years in the field, Sukesh has experienced the evolution of KM firsthand, from precedents and search, to a greater focus on process and technology. We talk about the skill sets needed for different roles in a KM team, such as supporting traditional KM functions, engaging with the business of law and applying AI and other advanced technologies. We also discuss the change going on in the legal industry, which Sukesh frames as a cultural shift. You won't want to miss his great suggestions for staying current on KM!
Hosts:
Gwyn McAlpine oversees the knowledge management program at Perkins Coie LLP, an international law firm with 1,000 lawyers in 19 offices. Gwyn's focus is on creating value for clients by enabling attorneys to practice law more efficiently and collaboratively. In addition to more traditional KM initiatives, KM at Perkins Coie includes library and research services, internal and external collaboration, and AI and expert systems. Gwyn practiced corporate law for 10 years before fully transitioning to knowledge management.
Amy Monaghan is the Practice Innovations Manager in the knowledge management group at Perkins Coie LLP. She works side-by-side with practice groups to further KM initiatives, particularly those involving artificial intelligence systems and other advanced technologies, such as document assembly, logic systems, workflow tools and contract analysis tools. Previously, Amy was in a similar role at Chapman and Cutler LLP.
Recorded on 8-10-18