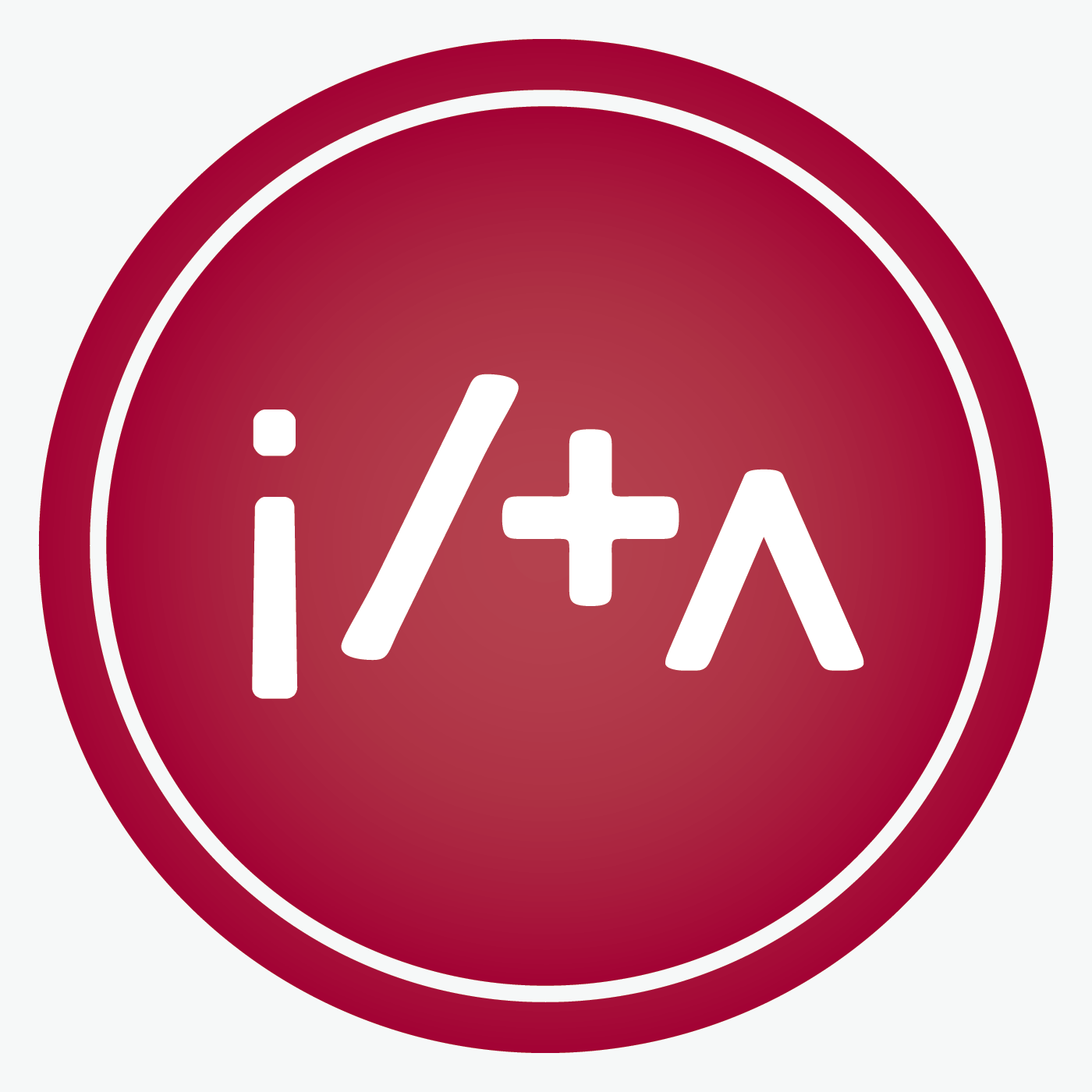 Collaborating with Co-Counsel: How Can You Optimize Collaboration Between Co-Counsel in a Litigation Context?
Oct 28th, 2021 by ilta
In this podcast, the speaker will discuss how to best leverage technology to facilitate collaboration and task tracking, design workflows that systematize regular, on-going tasks; and facilitate effective communications/working towards common goals for a shared client.
Moderator:
@Shawn McClurg -  Litigation Support Manager, Miles & Stockbridge P.C.
Speaker:
@Jessica Hasen - Senior Counsel, Perkins Coie LLP
​Recorded on 10-28-2021
Share
|
Download()