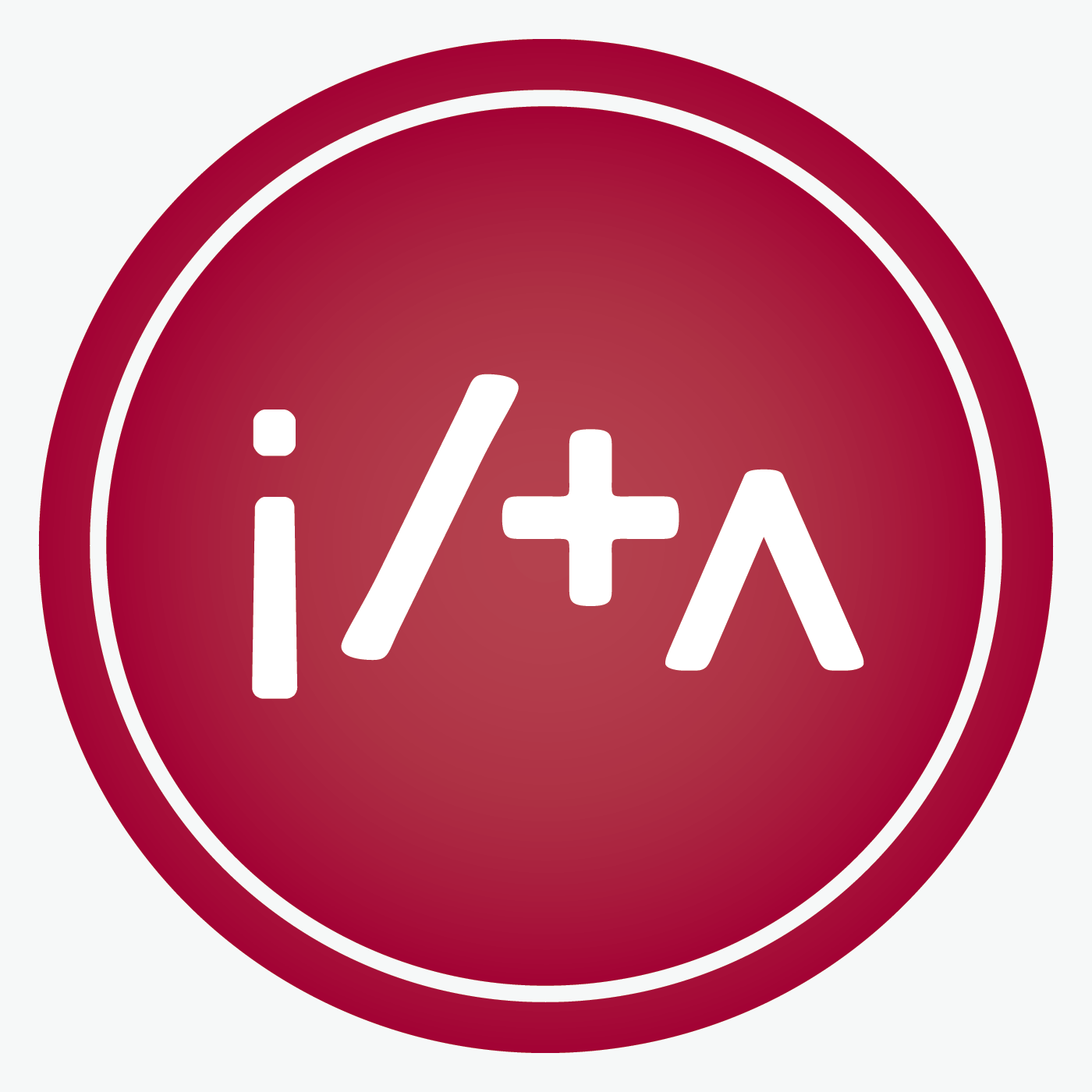 Enterprise IT Support at Home
Nov 2nd, 2021 by ilta
In this podcast session, the speakers will discuss changes, challenges, and approaches to supporting enterprise users at their homes.
Helpful timeframe of questions asked/responses in the respective podcast:
(00.39 - 2:37) "What are the Challenges of Supporting Enterprise Users Remotely?"
(2:38 - 4:38) "Did everyone use Citrix and apply to everyone?"
(4:40 - 6:18) "Talk about the scope of working remotely."
(6:22 - 9:23) "Tell us what tools have you used to support the enterprise users at home when working remotely?" 
(9:23 - 10:38) "How about support on mobile devices and other devices like speed test, do either of you use these tools?"
(10:39 - 13:24) "How do you support practices changed from moving from a enterprise office to home."
(13:25-15:36) "What new knowledge or certifications have helped you cope with the changing environment?"
(15:37 - 16:29) "What challenges remain?"
(16:30 - 19:07) "What challenges remain on hardware?"
(19:07 - 20:06) "Do either of you support remote printing?"
(20:07 - 21:32) "Does time of day make a difference?"
Moderator:

@Mark Manoukian - IT Director, Kegler, Brown, Hill & Ritter
Speakers:
@David Michel - Chief Information Officer - Becker & Poliakoff, PA
@Frank Ziller - CIO, Frontline Managed Services 
​Recorded on 11-2-2021
Share
|
Download(

Loading

)