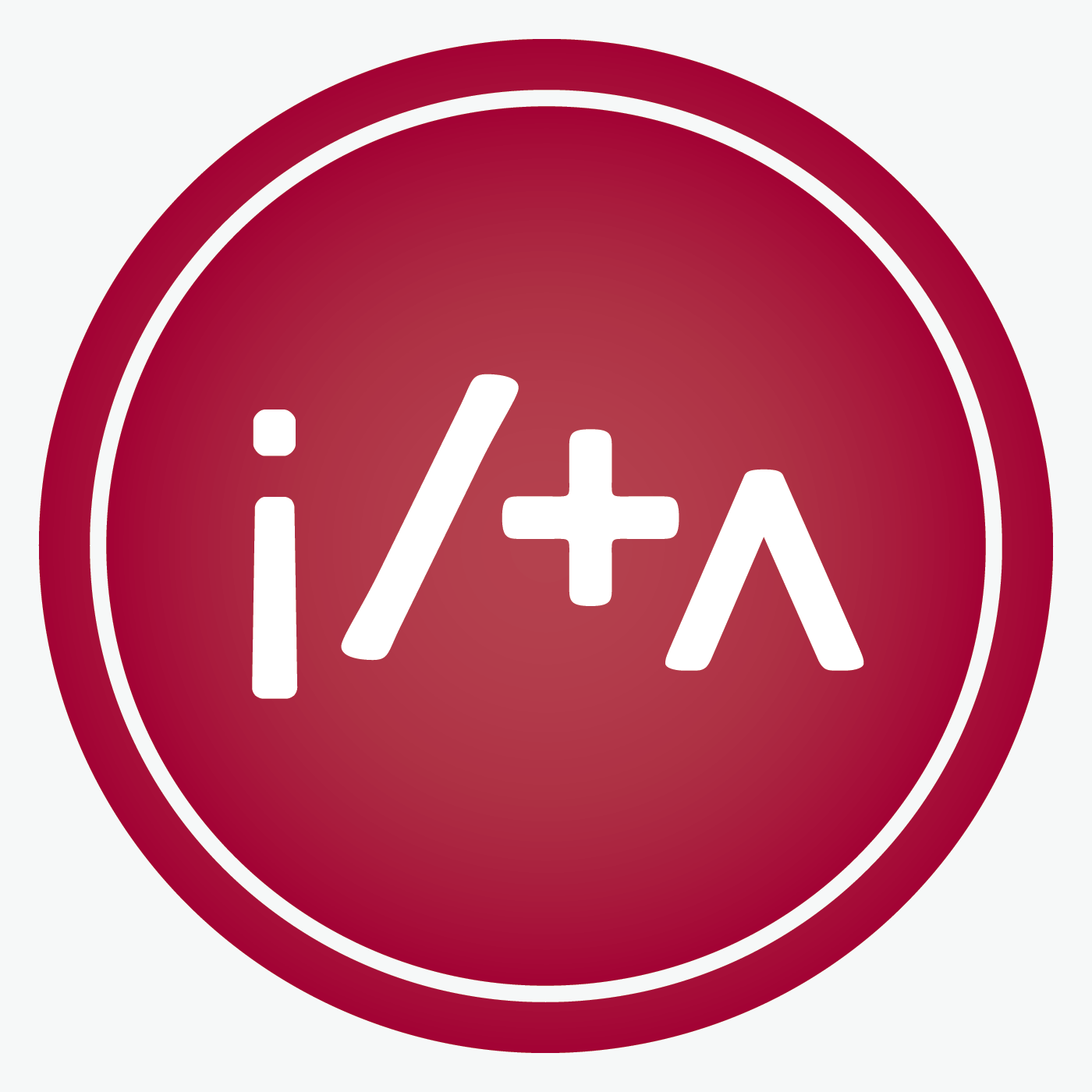 Evolving KM Episode 6: The Fireman Brain Trust
Oct 30th, 2018 by ilta
Welcome to Evolving KM, a podcast where we discuss how Knowledge Management is progressing and the impact that's having on KM professionals. In each episode, we interview people who have either worked in or on the periphery of Knowledge Management We get their perspective on how this profession is evolving to meet the shifting demands of legal service delivery.
We hope you enjoy this episode!
Guest: In this episode, we speak with three partners from Fireman & Company, a premier legal knowledge management consulting firm:
Joshua Fireman is the founder and president of Fireman & Company. He is a former practicing lawyer and advises law firms on knowledge management, change management and firm strategies. In addition to consulting, Joshua is a frequent speaker on these topics.
Ron Friedmann is a pioneer in practice support, legal process improvement and knowledge management. He is also a leader in alternative sourcing models. Ron is a prolific writer and tweeter, and we recommend following him at Prism Legal and on Twitter. During the podcast, we reference his article on multidisciplinary teams, which you can find here.
Tom Baldwin brings a focus on team building, user experience and attorney working practices to drive practice efficiencies and profitability. Before becoming a consultant, Tom has large law firm experience as both CIO and CKO.
Joshua, Ron and Tom collectively have decades of wide-ranging experience in the legal industry, and we always love listening to their thoughts. Join us as we discuss with them the changes in the legal industry, particularly challenges and opportunities for knowledge management programs. They review the evolution of KM from 1.0 to 2.0 to 3.0, from a cost center to a revenue driver, and from being useful to being critical. They also give advice for those looking to enter the profession or to develop their skills.
Hosts:
Gwyn McAlpine oversees the knowledge management program at Perkins Coie LLP, an international law firm with 1,000 lawyers in 19 offices. Gwyn's focus is on creating value for clients by enabling attorneys to practice law more efficiently and collaboratively. In addition to more traditional KM initiatives, KM at Perkins Coie includes library and research services, internal and external collaboration, and AI and expert systems. Gwyn practiced corporate law for 10 years before fully transitioning to knowledge management.
Amy Monaghan is the Practice Innovations Manager within the knowledge management group at Perkins Coie LLP. She works side-by-side with practice groups to further KM initiatives, particularly those involving artificial intelligence systems and other advanced technologies, such as document assembly, logic systems, workflow tools and contract analysis tools. Previously, Amy was in a similar role at Chapman and Cutler LLP.
Share
|
Download(

Loading

)