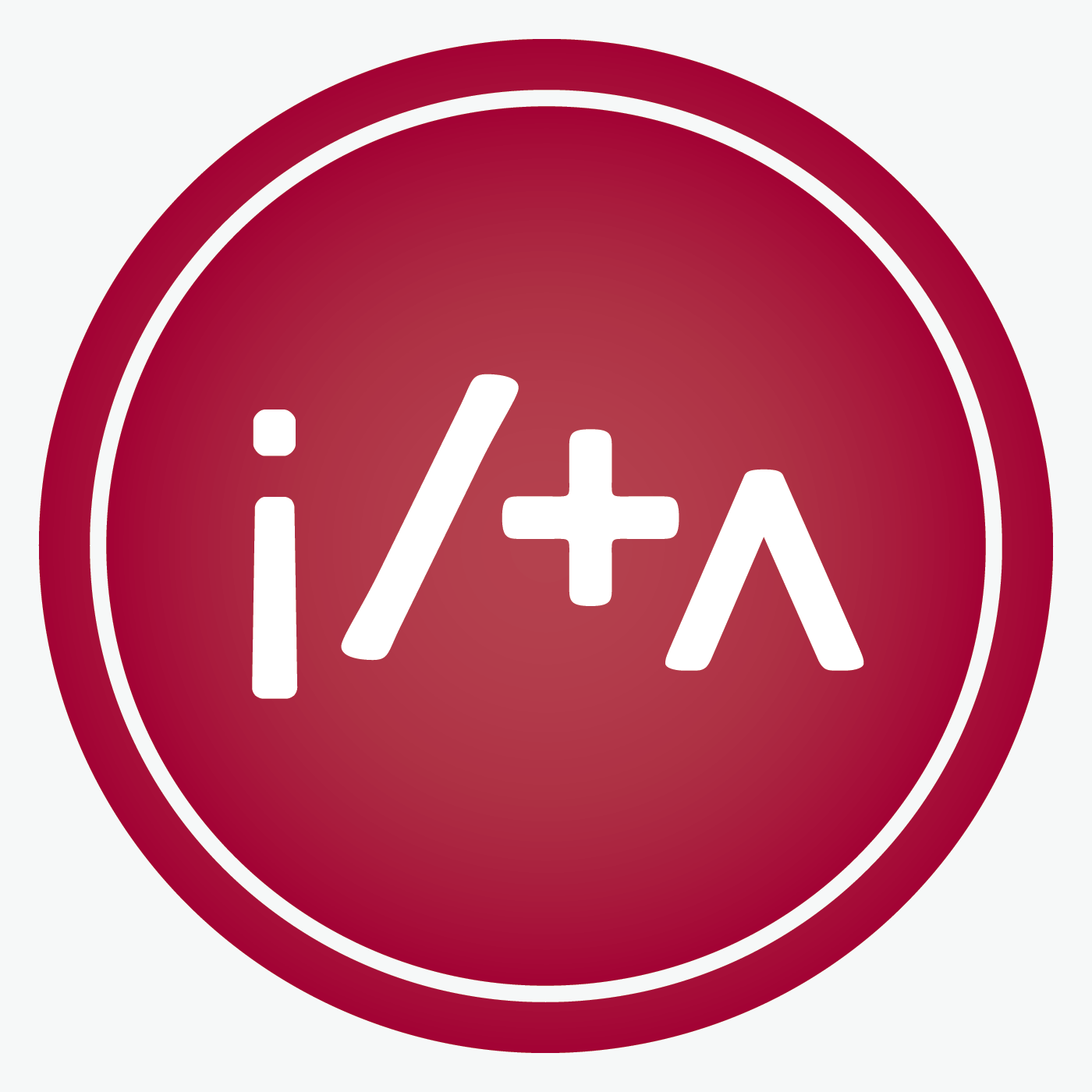 International Attitudes Towards eDiscovery Podcast Series - Episode #1
Mar 30th, 2020 by ilta
eDiscovery is a global industry, with continuously evolving advances in technology, as well as local rules and processes. Although the US is frequently a source of inspiration for best practices for eDiscovery, there are still many considerations or practices which are specific to certain countries.
ILTA has reached out to members based outside the US to hear their take on eDiscovery in their jurisdiction, how its evolving, and where the future might take them!
In our first episode: Erica Albertson, Head of eDiscovery at Simmons & Simmons, brings us her unique viewpoint on eDiscovery attitudes and how the industry is evolving in the UK. Erica has worked across the US and Europe, and shares with us her thoughts on how eDiscovery differs across these jurisdictions, and what the future of eDiscovery might look like.
Speaker:
@Erica Albertson - Head of eDiscovery, Simmons & Simmons
Moderator:
@Rachel McAdams - E-Discovery Technical Specialist, A&L Goodbody
Recorded: 03-16-2020
Share
|
Download(

Loading

)