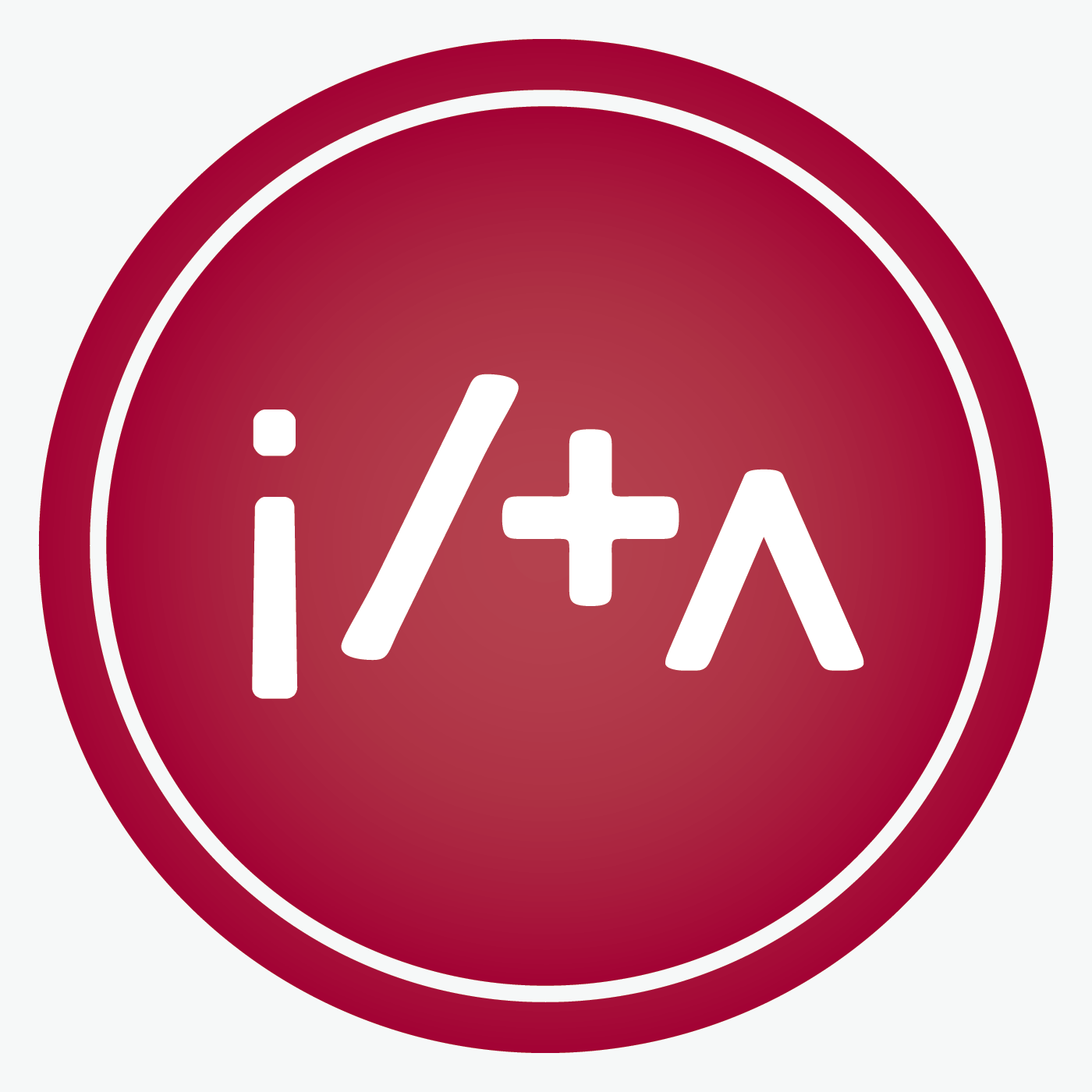 Mobile Devices: We Use Them All Day Long - When Do We Start Protecting Them?
Jun 17th, 2022 by ilta
This podcast interview session will take a look into our mobile devices (super computers in our pocket) and the built in (or lack there of) security around them.
Can we rely on our devices out of box as long as they're managed or has the time come where we need to take mobile security to the next level?
Questions that David will ask speaker:
1. Mobile devices are essentially a smaller version of a computer that can fit in your pocket. They're on us and in use almost all the time. Confidential information flows to, from and through them, yet we don't seem to secure them to the same level as a computer. Is that because they're just secure out of the box? Or are we missing something?
2. What types of threats and attacks should we be concerned about with our mobile devices?
3. A lot of organizations may say we use MDM (mobile device management) to secure our mobile fleet of devices. Is an MDM sufficient?
4. If out of the box security and usage of an MDM is not quite enough, what addition protections should we be looking at?
5. How should different usage patterns and user interfaces of mobile devices factor into an organization's model of the mobile security threat and mobile security solutions?
6.Obviously budgets and staff have an influence on just how much security you can deploy and manage. What would be the top 3 items that all businesses and mobile users should put into place to help protect their mobile devices?
Moderator: 
@David Whale - Director Information Security, Fasken Martineau Dumoulin LLP
Speaker:
@Seth Hallem - CEO & Chief Architect, Mobile Helix 
Recorded on 06-17-2022
​​
Share
|
Download(

Loading

)